Leaving: Digital file version for remote training (For existing licence holders only)
Domestic Abuse
A watermarked digital file version to support remote training - 20 mins
Given the current situation with Coronavirus, we are aware that it's going to be increasingly difficult to run face-to-face training courses. In response to this, for a limited time we are offering to produce a watermarked digital version of Leaving.
Please note this is for existing licence holders only.
The film will be delivered as a digital file via email for you to share with attendees and it will be your responsibility to ensure attendees are aware that they are not permitted to share the film online.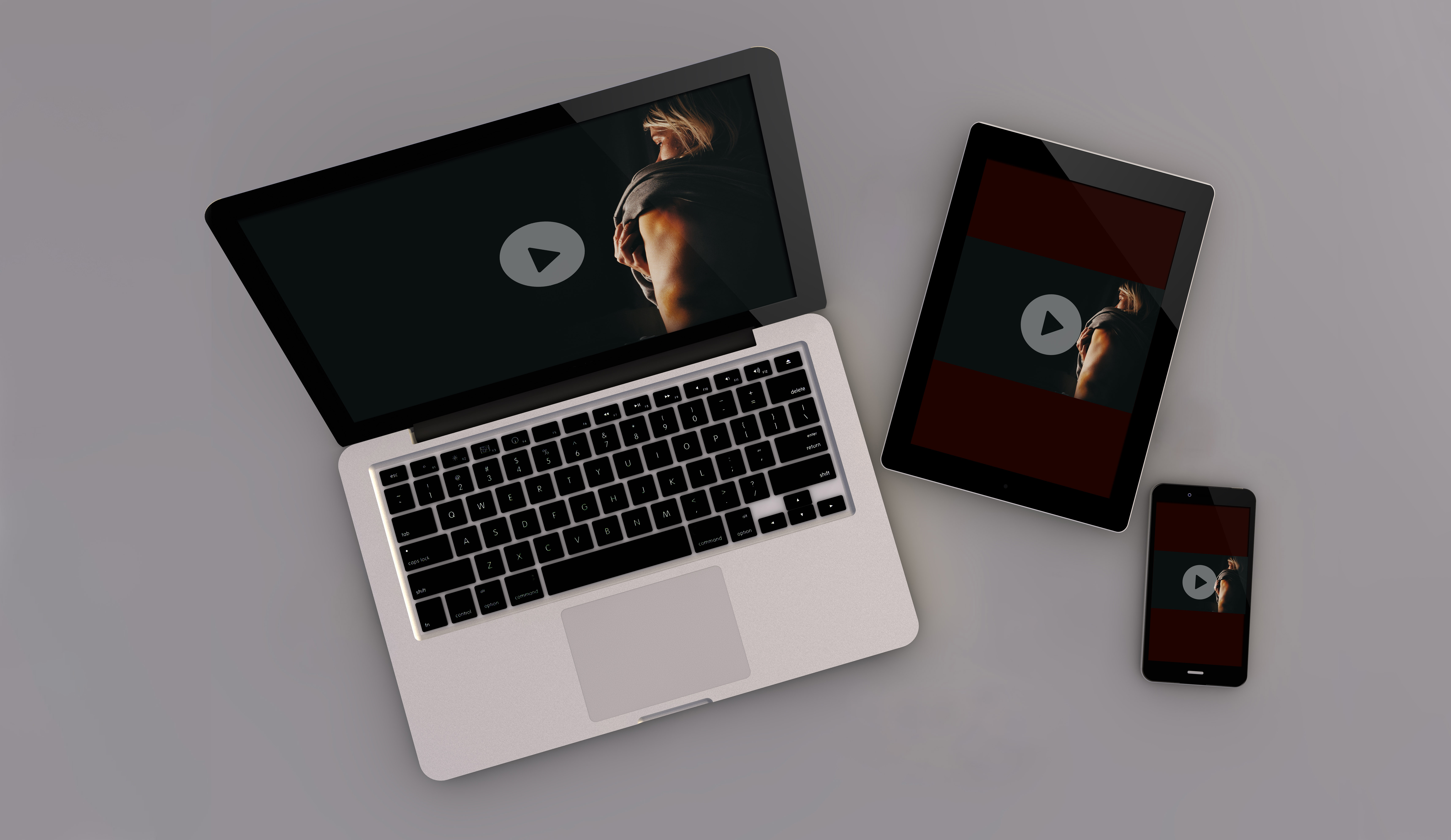 This twenty-minute short film aims to offer a glimpse into the long and arduous process of safely leaving an abusive relationship, as well as confront the deep-rooted social misconception that those living with domestic violence 'should just walk away'.
The film will include:
Your establishments logo in the top right of the screen

A legal licence ownership page up front

A watermark at various points throughout the film, confirming ownership of licence by your establishment
We are offering this at a discounted rate to simply cover our time to prepare and deliver each bespoke film file.
If you have any questions, please contact sam.hearn@socialfilmdrama.com
You can buy a licence, which will cost £70.00 (Excl. VAT) per year.
If you have an account, please sign in.
If your establishment is already registered, please contact a registered user at your establishment and they will be able to invite you to create an account.
If you are interested in this product and haven't created an account, please: