One in Five
Domestic Abuse
Challenging the notion that men are the perpetrators of domestic abuse but never the victims
We're excited to announce that One in Five is now available on Elty. This sixteen minute award-winning film challenges the notion that men are always the perpetrators of domestic abuse but never the victims. In fact in the year up to March 2020, 757,000 men experienced violence at the hands of their partners.
One in Five, which is based on a true story, shines a light on the experience of a man in an abusive relationship with his partner and how difficult it is to escape from it.
"One in Five - a cinematic champion that understands the very fine balance/mix of shocking/teaching/informing audiences when—too often—we'd rather just look away."
– James Wegg – JWR – Palm Springs
The film:
Graphically represents the reality of the life of a man living with abuse behind closed doors

Calls into question the perception of men as immune to coercion, control and violence

Provides an opportunity for discussion and training around the issue of male victims of domestic abuse
Your licence includes:
1 years access to our streaming platform where you can view the film
An embeddable version for your presentations watermarked with your company logo and uploaded to a private YouTube link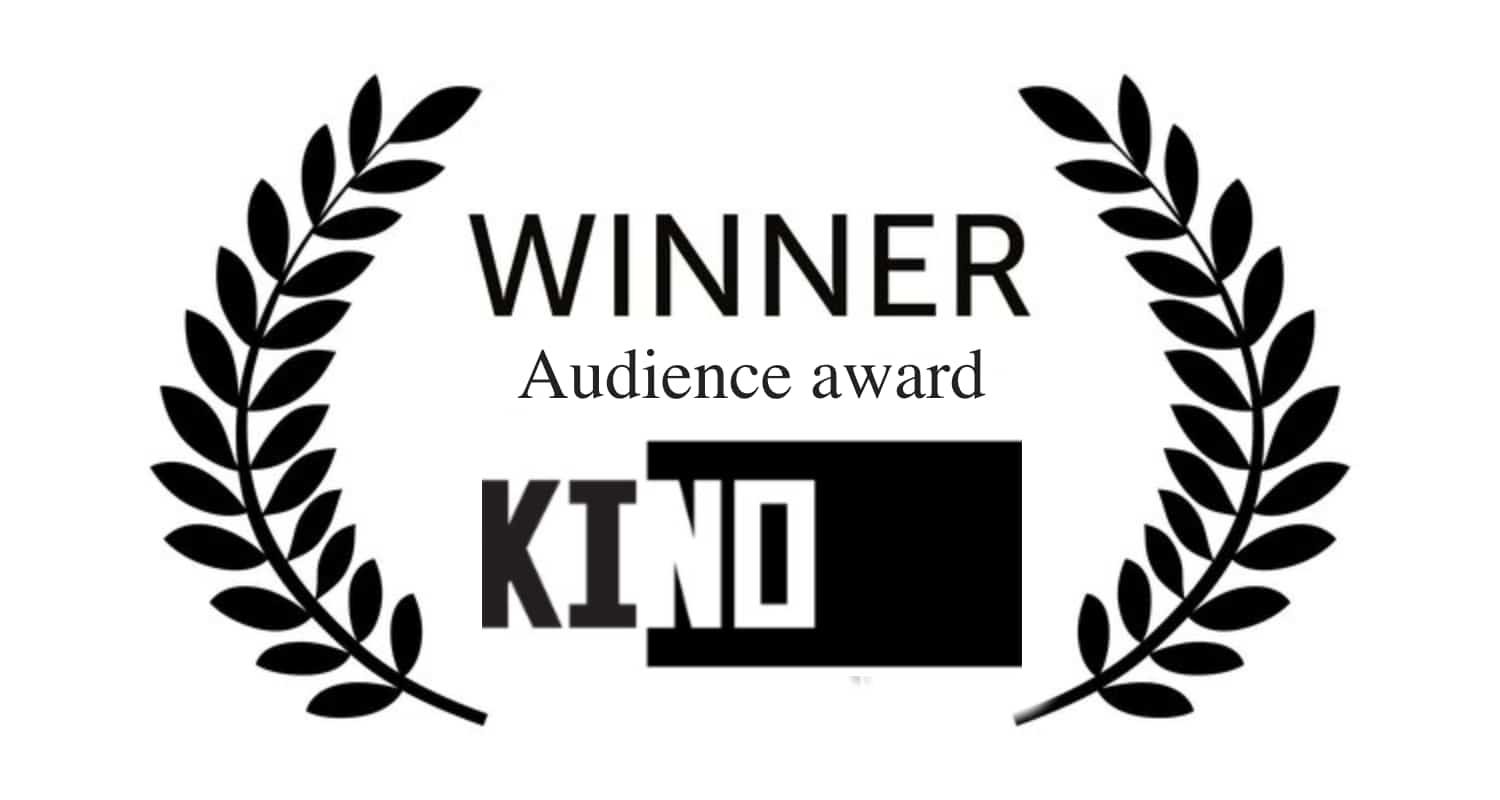 The film tells the story of Lucy and Andrew whose relationship descends into manipulation, coercion and violence. Andrew is blindsided by Lucy's unpredictable moods and the seeming impossibility of reaching out for help.
The cast:
Georgia Taylor is best known for her longstanding role as Toyah Battersby in Coronation Street. She has also been a regular character in Casualty, Law & Order, Viva Blackpool, Life on Mars, The Royal, Midsomer Murders and Lewis amongst many others. Georgia has worked in theatre including at the Manchester Royal Exchange and the Royal Court.
Robert Hardman was a regular performer in Coronation Street and The Chase. He has worked at the Manchester Library Theatre and the Capitol Theatre. He now runs his own production company 'IamBob', developing commercials and corporate marketing for a wide range of international companies such as Cannon, Smyle and Wella. Rob also co-owns a post-production studio, 'JAR', in central Manchester.
David Crellin (Postman) is a staple of stage and screen in the UK. Known for his multiple appearances in Emmerdale, Heartbeat and The Cops, he also performed in Shameless, Happy Valley, Doctors and Time amongst many others. He has often performed at the Manchester Royal Exchange, Manchester Library Theatre, Bolton Octagon and the Liverpool Playhouse.
This is David Gyasi's producing debut. He is a well-established Hollywood actor, most notably starring in the Christopher Nolan blockbuster, Interstellar. He has also performed in Carnival Row, Cloud Atlas, The A Word, Shooting Dogs, Maleficent and Troy: Fall of a City.
The film's writer, Graeme Brookes, is an actor/writer. He has worked on stage and screen for more than fifteen years across the UK, Europe and New York and is a regular performer with the Royal Shakespeare Company. Graeme has also performed in shows such as Doctors, The Job Lot and Raised by Wolves.
Please see our FAQs page for more information.
You can buy a licence, which will cost £195.00 (Excl. VAT) per year.
If you have an account, please sign in.
If your establishment is already registered, please contact a registered user at your establishment and they will be able to invite you to create an account.
If you are interested in this product and haven't created an account, please: